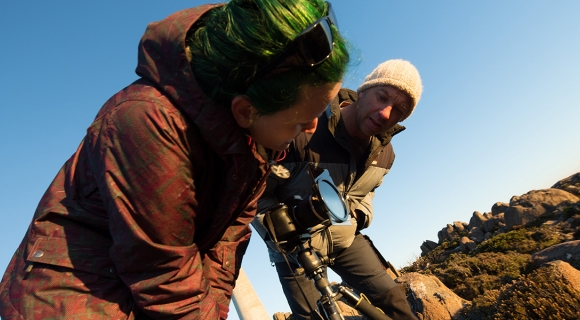 Photography Workshops
You now have the opportunity to learn from the man behind the lense by participating in Wolfgang's one on one photography workshops.
The beauty of a one on one lesson is that it can be catered to your skillset and guided by what you wish to concentrate on (portrait photography, landscape, macro etc) Your questions can be answered quickly and in depth ensuring you understand completely before moving on, this can't be done as easily when competing with a large class. Location and times are flexible and Wolfgang works with you to decide on an appropriate location that will suit the type of photography you are planning to work on.
You can choose from one to five hour workshops, twilight and even overnight workshops are available for those that wish to get a little more in depth.
If you want to be able to take more professional shots, or simply want to know what all the buttons and dials on your camera are for these workshops. Sign up, come along and learn all you wish to from Wolfgang's extensive wealth of knowledge.
For more information call Wolfgang on 0421437189 or email info@wolfgangartscapes.com You may also wish to sign up to our mailing list & facebook page to keep up to date with what's going on in the world of Wolfgang.